PB Surf Shop and Gordon & Smith
Long Running Partnership Between Two PB Staples Still Going Strong
When PB Surf Shop opened its doors in 1962, the San Diego surf scene was in its infancy. So much so, it was only a few years before when people started ditching their boards made of  balsa for polyurethane foam wrapped in fiberglass  –  and one of the pioneers of  what we now know as the "modern surfboard" is from right here in Pacific Beach. Chances are PB Surf Shop may not have been able to open if it wasn't for Larry Gordon's ingenuity, creating a demand for a lighter surfboard that's easier to maneuver.
By the mid 60s the SoCal surf craze was well on its way and since G&S was one of the leading board manufacturers in the world, it made sense that they would sell their boards at their local shop, and eventually buy their local shop. Ownership of PB Surf Shop changed over to Gordon in 1968, which perfectly lined up with the SoCal skateboard craze sparked by the invention of urethane wheels (Woah! Life in SoCal would be a lot different without that stuff, huh?) G&S would also go on to help revolutionize the skating industry in addition to being a surfing powerhouse. Gordon's reign of PB Surf Shop ended in the 90s and eventually made its way into the hands of current owner Randy Strunk – But the two PB staples never lost the connection.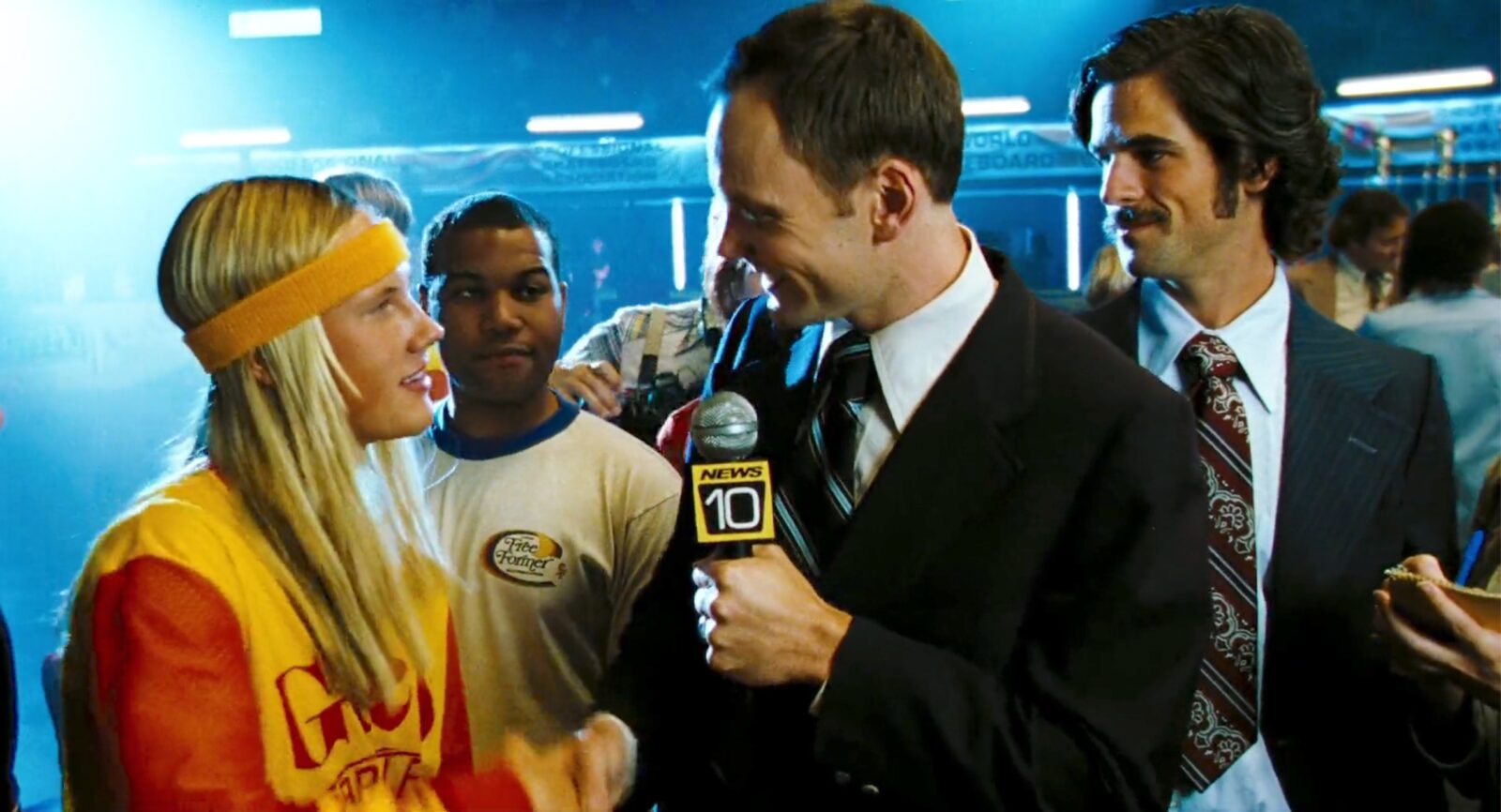 If you walk into PB Surf Shop today, you'll think you just walked through a portal back to the 70s. Beautiful classically shaped G&S surfboards, Fibreflex skateboards, iconic G&S Skate Team shirts, not to mention original PBSS designs that San Diegans have been donning since before Larry Gordon ran the shop. These boards are personally delivered by Eric Gordon who isn't only a direct descendent of San Diego surf royalty, but along with his sister Debbie, have continued their father's legacy of producing boards so nice surfers are afraid to take them out into the surf.
Right now, there's only two ways to get your hands on some smooth-cruising San Diego history; PB Surf Shop and the G&S headquarters in Bay Ho. If you've never surfed a G&S board, it's worth it just to check one out and admire it. They're the type of boards you put under your arm and all of a sudden, just like magic, you have the funds to get a new board. PB Surf Shop will continue selling quality G&S products for the foreseeable future, so without a doubt the G&S partnership will seemingly continue strong into its 63rd year and beyond.